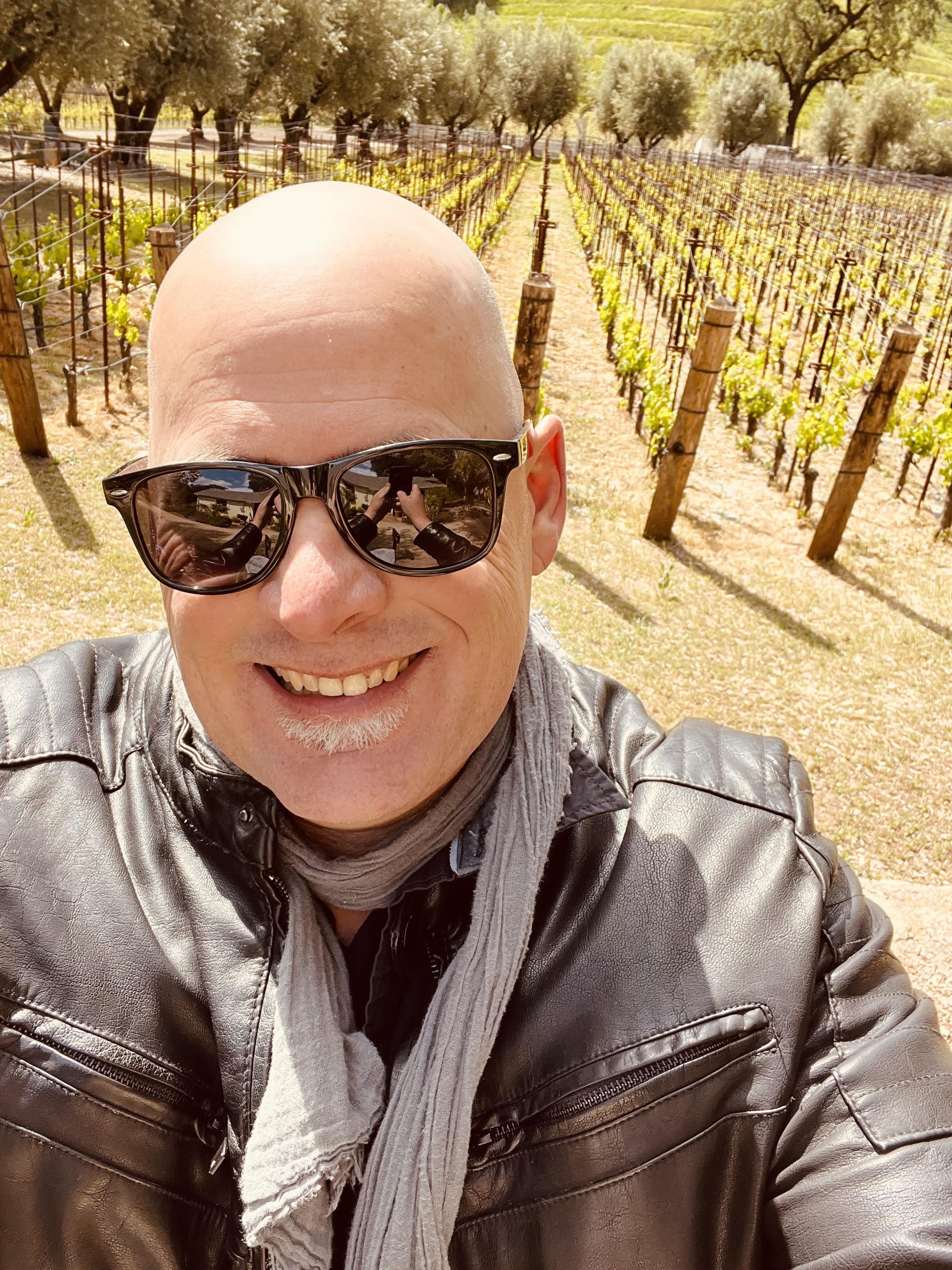 It's Rich O'Brien here
Are you sick and tired of lack of leads, online marketing failure and no support?
Then you and I understand each other. I'm not some online marketing guru here to sell you the latest marketing fad and opportunity.
I'm actually a full time high school teacher to a class of adult immigrants. The job is rewarding, the retirement is great but the monthly pay is less than I need to travel, pay off student loans and drive a new car.
There's a reason why teachers drive old Volvo hatchbacks with worn out paint. I've cracked the marketing code and am looking for online marketing students. Is that you?